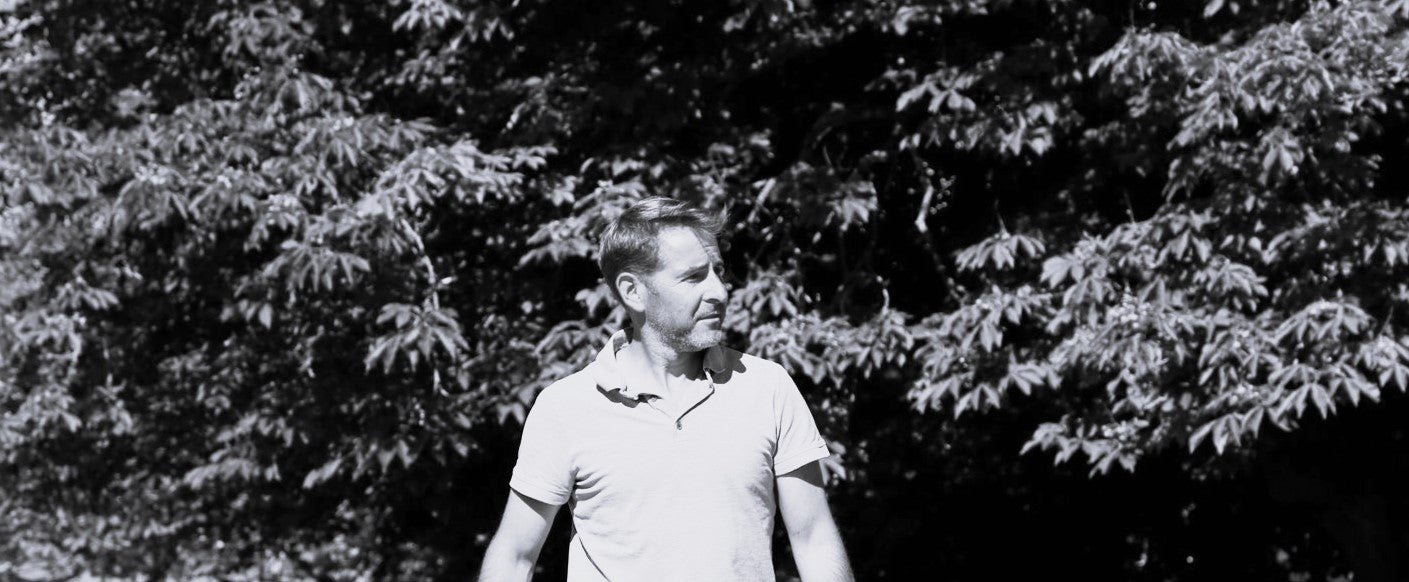 Originally from land d'Auge in Normandy, Antoine Marois grew up surrounded by orchards.
After a stint in the world of wine as an agronomist, he returned to settle in his native region. His estate, located in Cambremer, covers 18 hectares of natural meadows, including 7.5 hectares of high-stem orchard, also known as open air orchard.
He takes up the challenge of revealing the extraordinary potential of his terroirs by producing parcel-based vintages.
Gourmet ciders of great elegance.