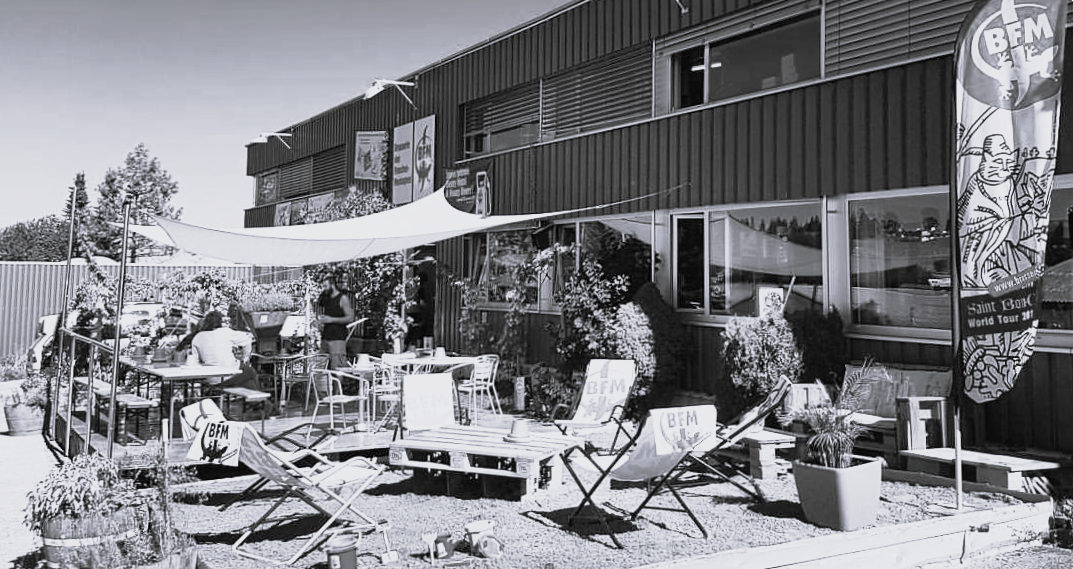 Brasserie des Franches Montagnes
Founded by Jérôme Rebetez in 1997, the Franches Montagnes brewery is located in Saignelégier, Switzerland. Since its creation, Jérôme has focused on barrel-aged beers, with an emphasis on originality and creativity in the production of his craft beers.
His Abbaye de Saint Bon-Chien, in its own style, is now a reference in the world of wild beers.