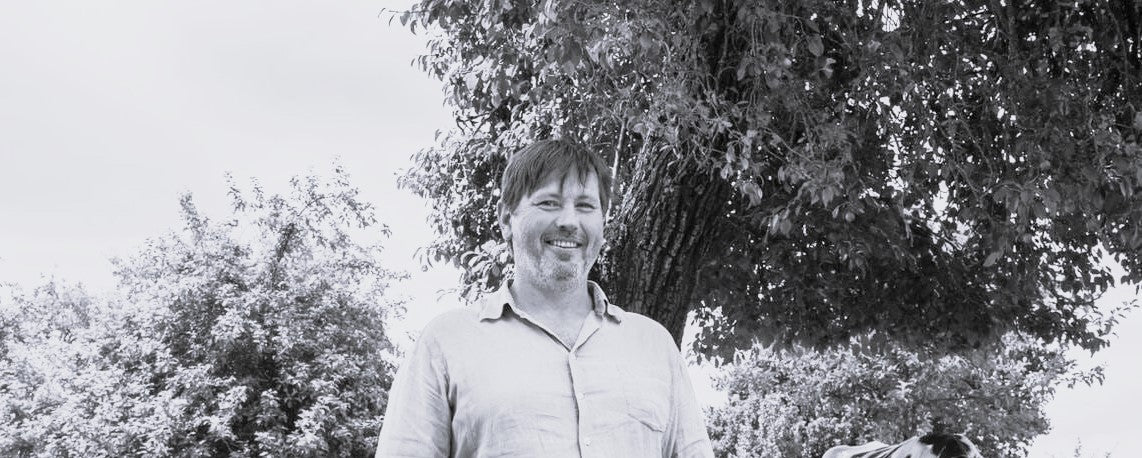 It is in Orne, in Normandy, that you must go to discover the Yonnière Farm and the work of Jérôme Forget.
On nearly 15 hectares, Jérôme Forget has been producing exceptional perries since 1995, paying particular attention to the trees in his orchard, which are untreated, to his hand-picked fruit and to old varieties such as the "Plant de Blanc".
Over time, he has expanded his orchards, which now include over a thousand trees, some of which are two hundred years old. A small paradise for the Norman cows that graze there during the year!
His passion has led him to try his hand at ciders as well as apple and pear blends. These bottles are sure to delight the finest gourmets.