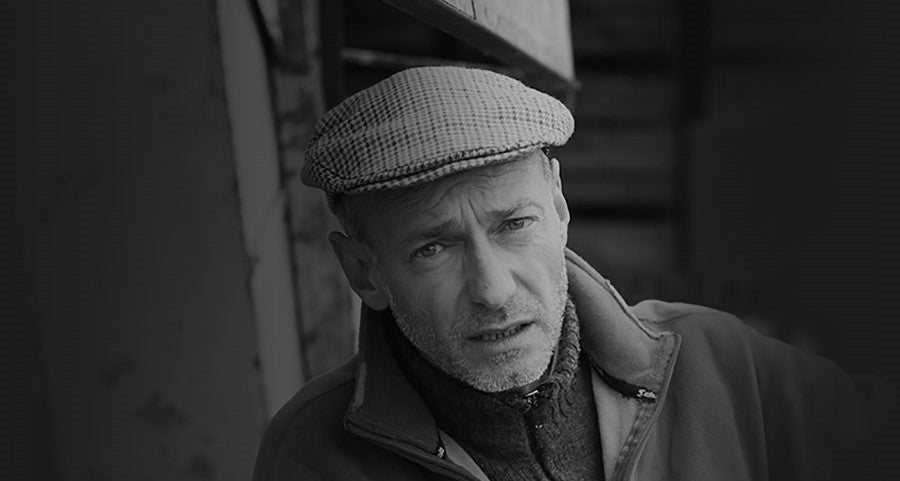 Initially more into wine, Cyril Zangs finally made the choice to return to his native Normandy and make cider, as his grandfather did. On his estate, no less than 69 varieties of apples are grown from 15 to 60 year old orchards.
To preserve them, all the fruit is picked directly from the tree. They then finish their ripening under cover, are sorted and assembled before being sent to the grater and then fermented with indigenous yeasts. Cyril is inspired by natural wine: no inputs and a lot of patience.
Natural and delicious ciders that we strongly encourage you to discover.