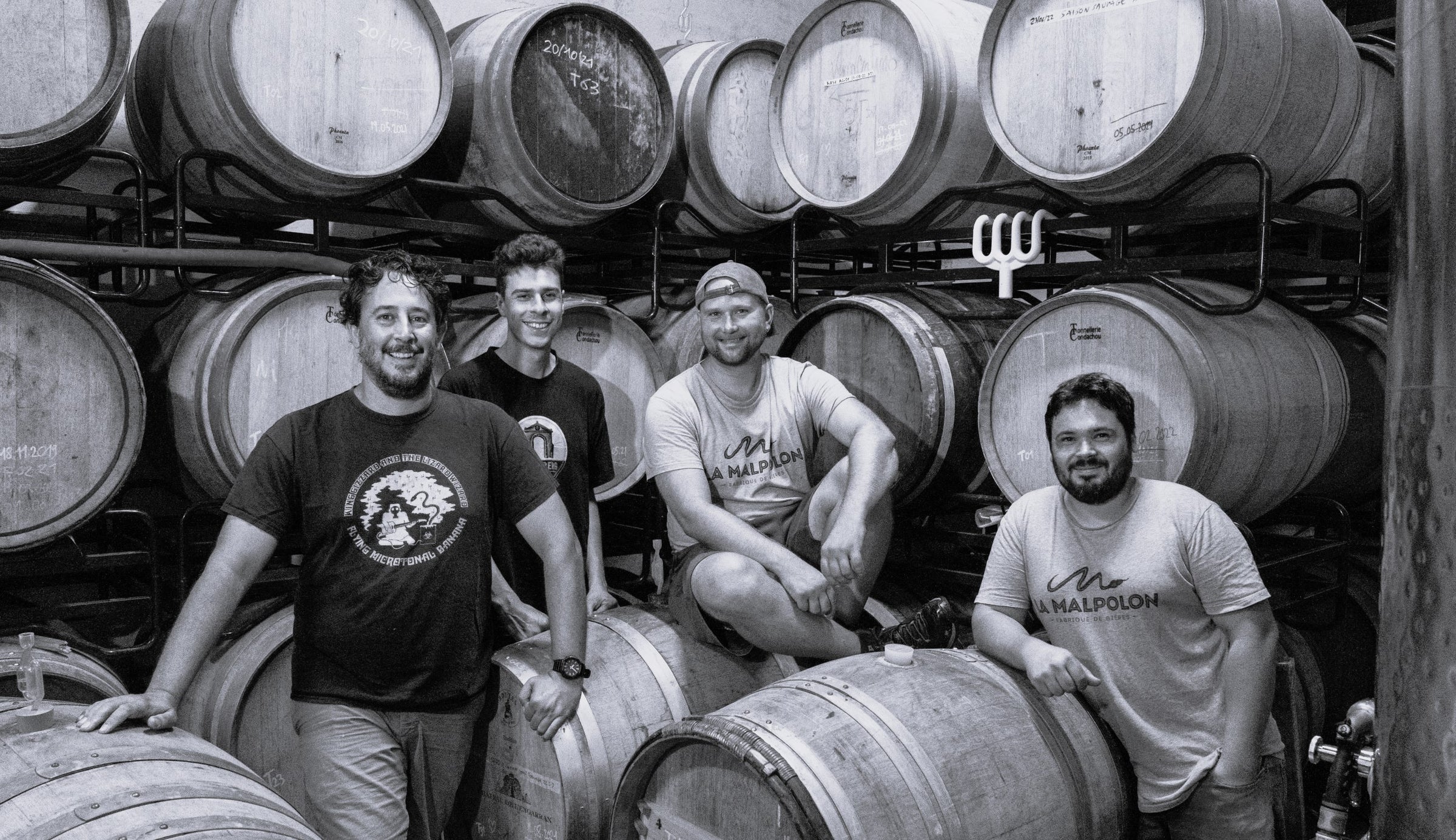 Direction the South and more precisely Lavérune, near Montpellier to discover the beers of the
brewery La Malpolon.
Rémi and Pierre have chosen to brew traditional beers sourced locally as well as ephemeral beers, some of which are made from barrel aging, fruit maceration and alternative fermentations.
We love it and we are delighted to offer you their latest creations regularly!