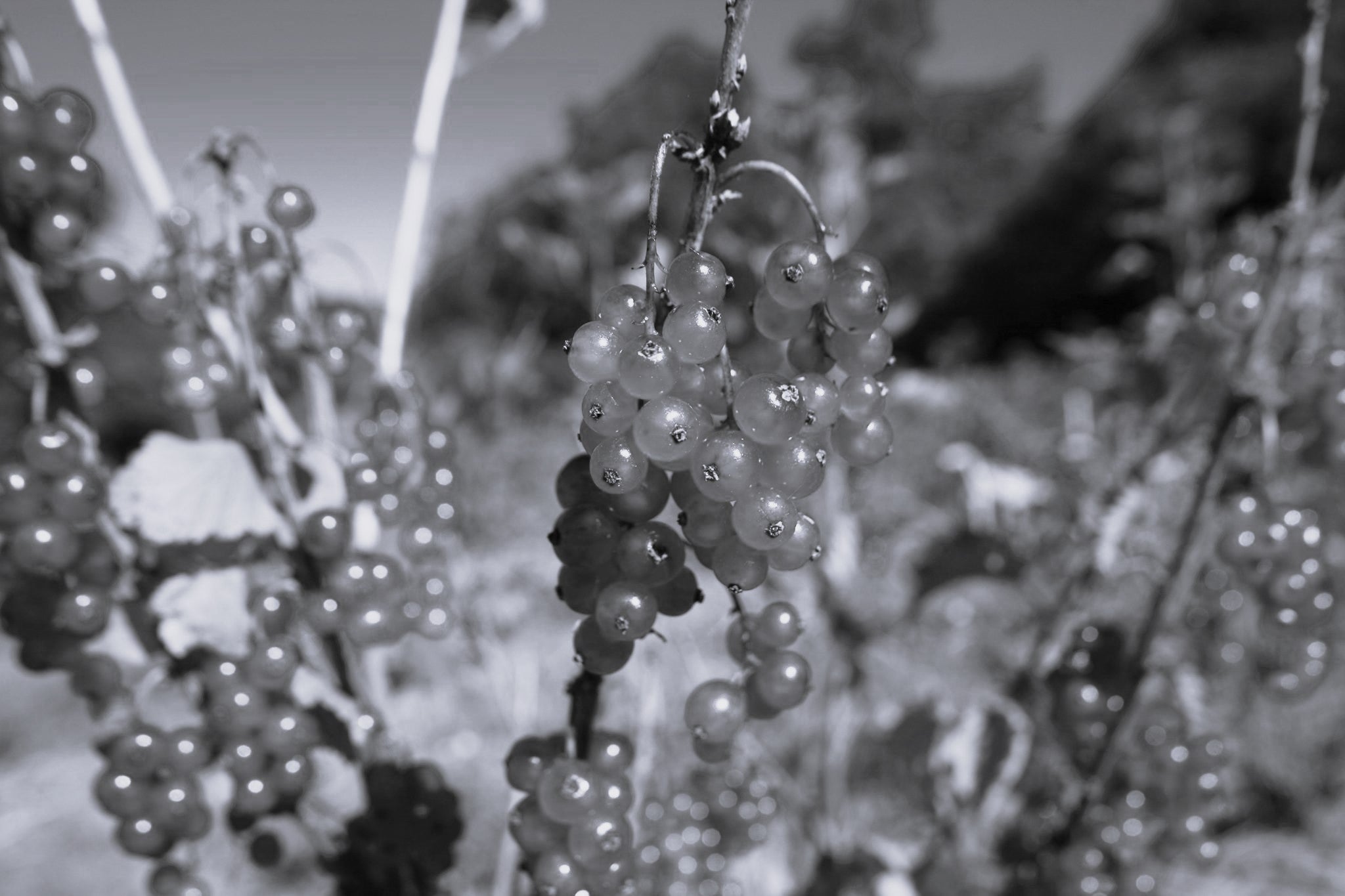 Since 2018, Cyrille Chevalier and his wife Pascale have joined the family farm located in Creuse to grow fruit.
Strawberries, raspberries, blackcurrants, currants and rhubarb are thus produced there with passion and respect for the environment. Some of these are sold directly to the inhabitants of the region and others are transformed into juice.
For our part, what seduced us were their hybrid ciders, sparkling fruits with fruity and acidulous flavors!
Young fruit trees as well as vines have also been planted, a project that should hold other beautiful surprises in the years to come.