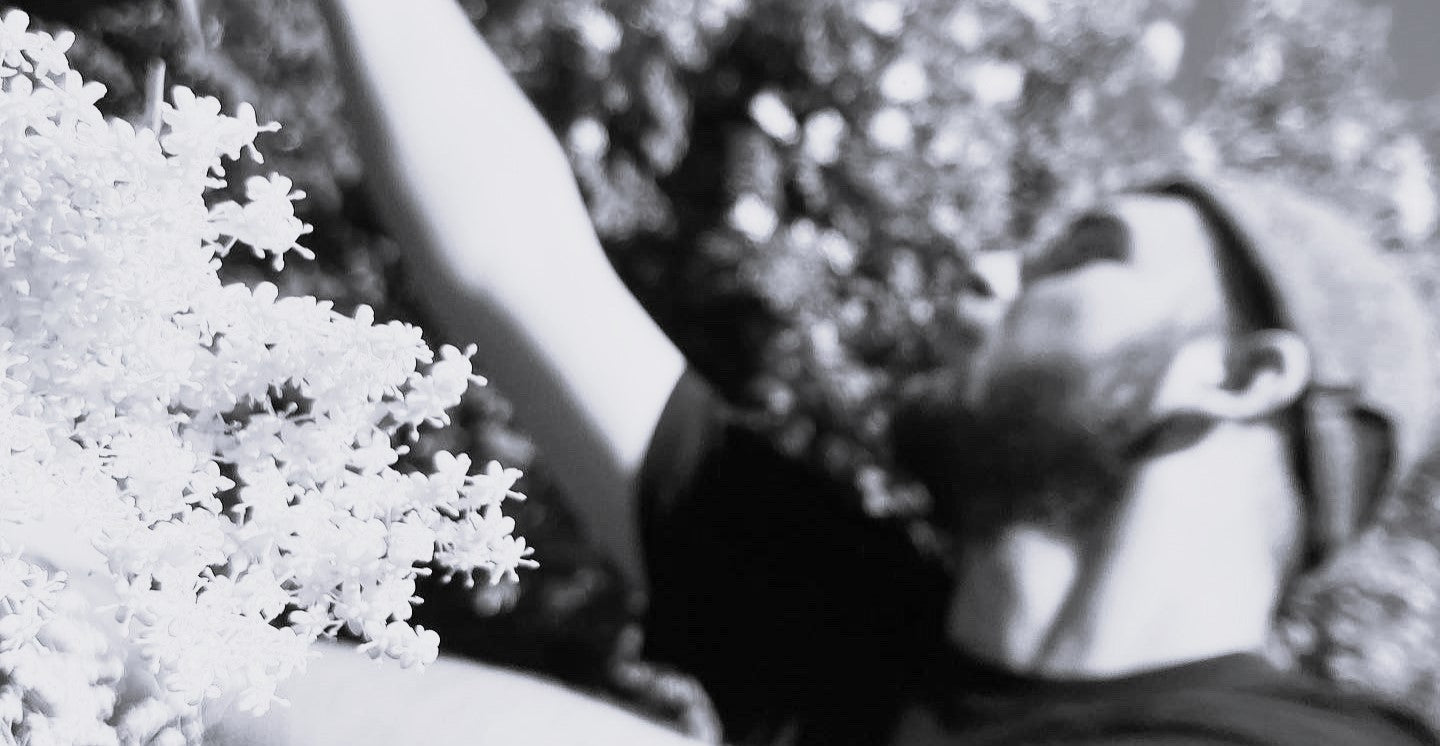 Le Soupir is a micro-brewery specialized in mixed fermentation beers and barrel aging.
Arthur is inspired by the
 European brewing heritage and its tradition of barrel fermentation while bringing a touch of modernism and innovation.
This gives us complex, lively and easy-to-drink beers, produced in small volumes according to the seasons!